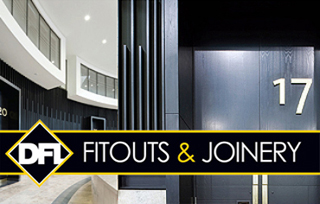 DFL Fitouts & Joinery Division
It is because of a rigorous commitment to Quality and Value for money that DFL rapidly gained a reputation for being the premier design and fit-out contractor for both the consumer and leisure industry.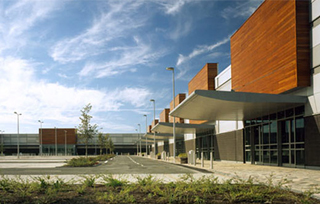 DFL Commercial Projects
David Flynn Limited's list of commercial clients is a list of the "Who's Who" in the South East of Ireland as well as being the preferred contractor for all of the leading car manufacturers and supermarkets / shopping centres in the area.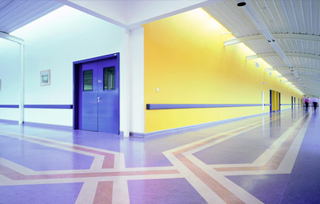 DFl Pharmacuetical Projects
David Flynn Limited has proven that it has the ability to provide a superior construction and management service within the pharmaceutical sector and has experience of working repeatedly with all clients in the region.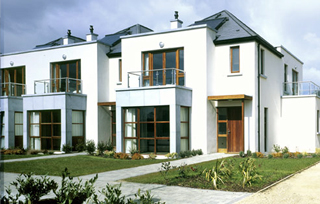 DFL Residential Projects
DFL has been responsible for the majority of the larger developments in Waterford having completed over 350 apartments, in a total of 12 separate developments for ten different clients.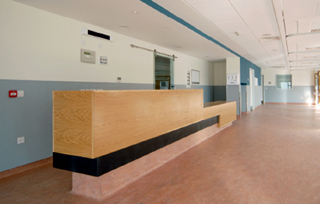 DFL Education & Healthcare Projects
DFL have been involved in various medical & education construction projects in Ireland including the Aut Even Hospital, Wexford Regional Hospital, Waterford Regional Hospital, De la Salle College.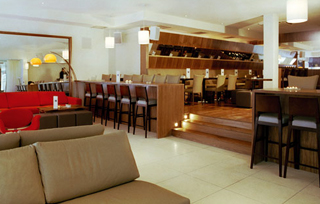 DFL Recreation & Leisure Projects
If you are staying in a top class hotel in the South East then it's likely that we have worked on it at some stage. David Flynn Limited has built up such a reputation in this sector, that most of the projects were negotiated.